The unity of our loved ones is the most important thing in the world - our partner looks are about sharing moments, celebrating connections and strengthening relationships. We want to give you a special connection with your loved ones, be it your partner, children, family or friends. Create lasting memories with our lovingly designed partner looks.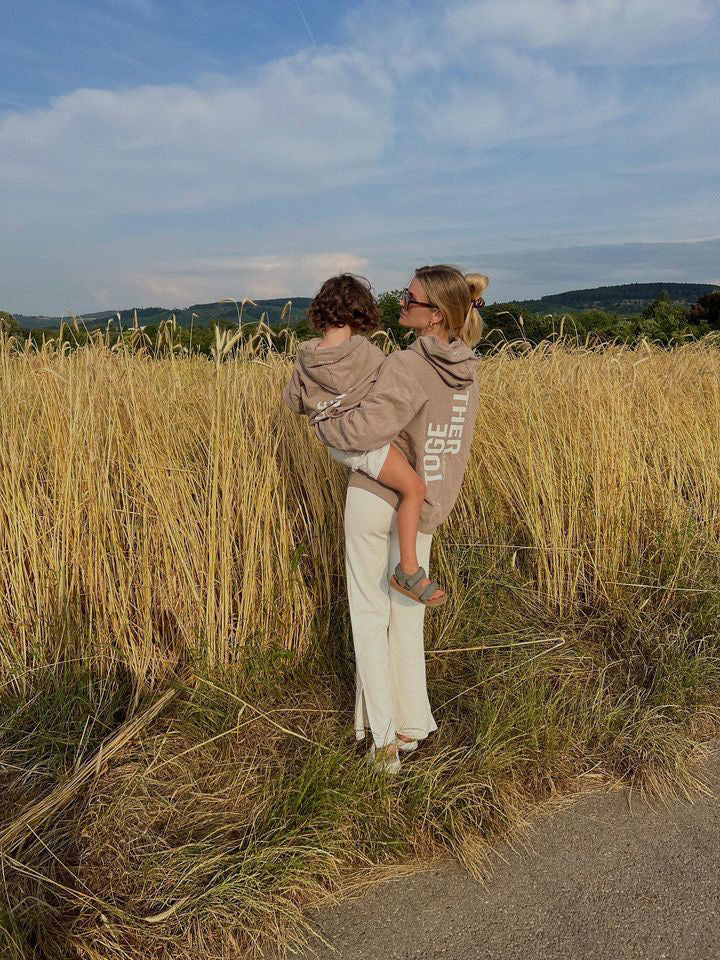 TOGETHER collection
Welcome to "TOGETHER" - a very special message that we carry. Our partner look hoodies and joggers are symbols of solidarity and the power that comes from our common appearance. Stylish, casual look meets responsibility for our future...
Learn more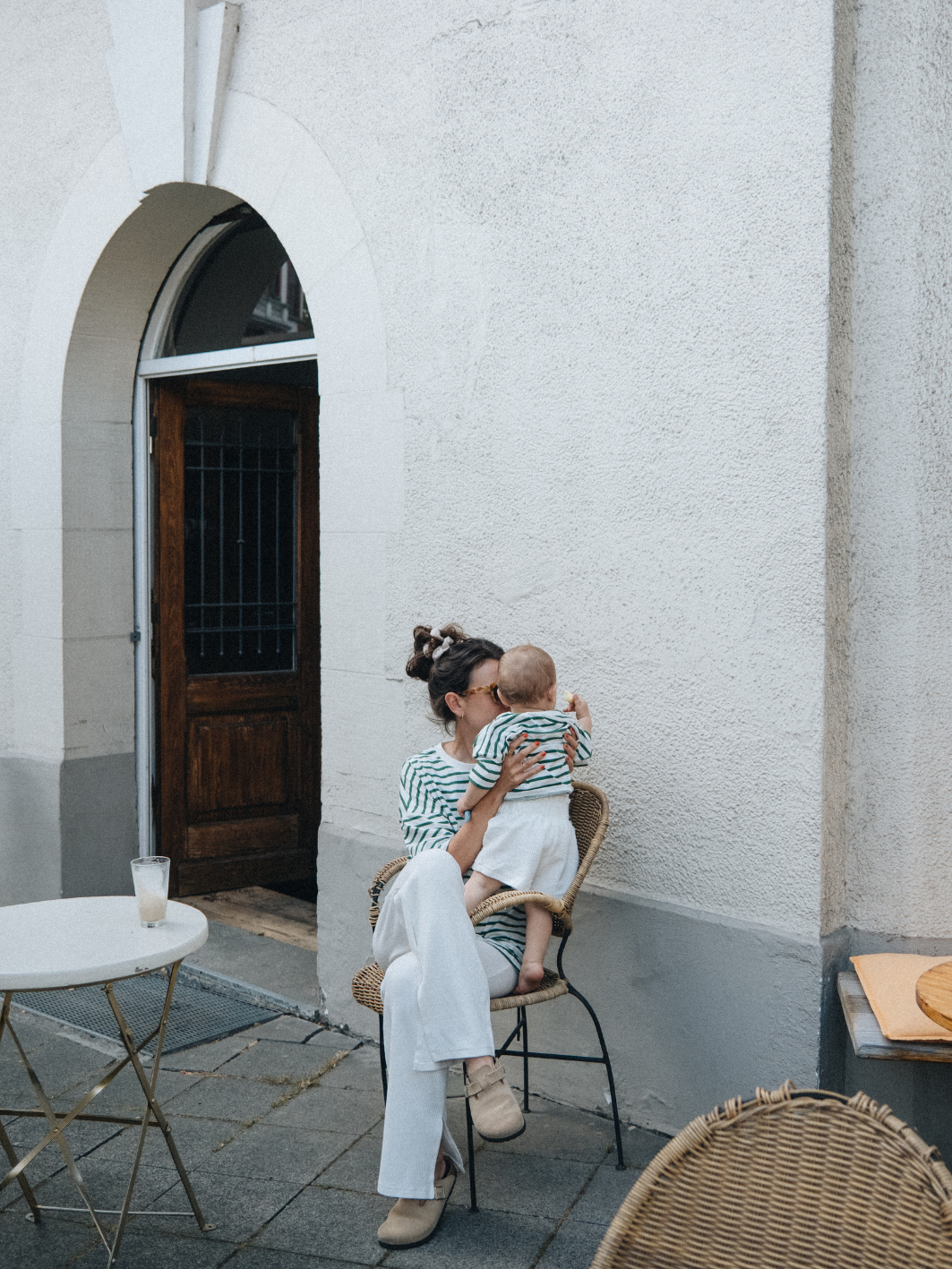 MILK and PINE collection
Welcome to "Milk and Pine" - simple yet cool partner looks with high quality. This collection combines classic-modern style and incomparable quality into valuable pieces...
Learn more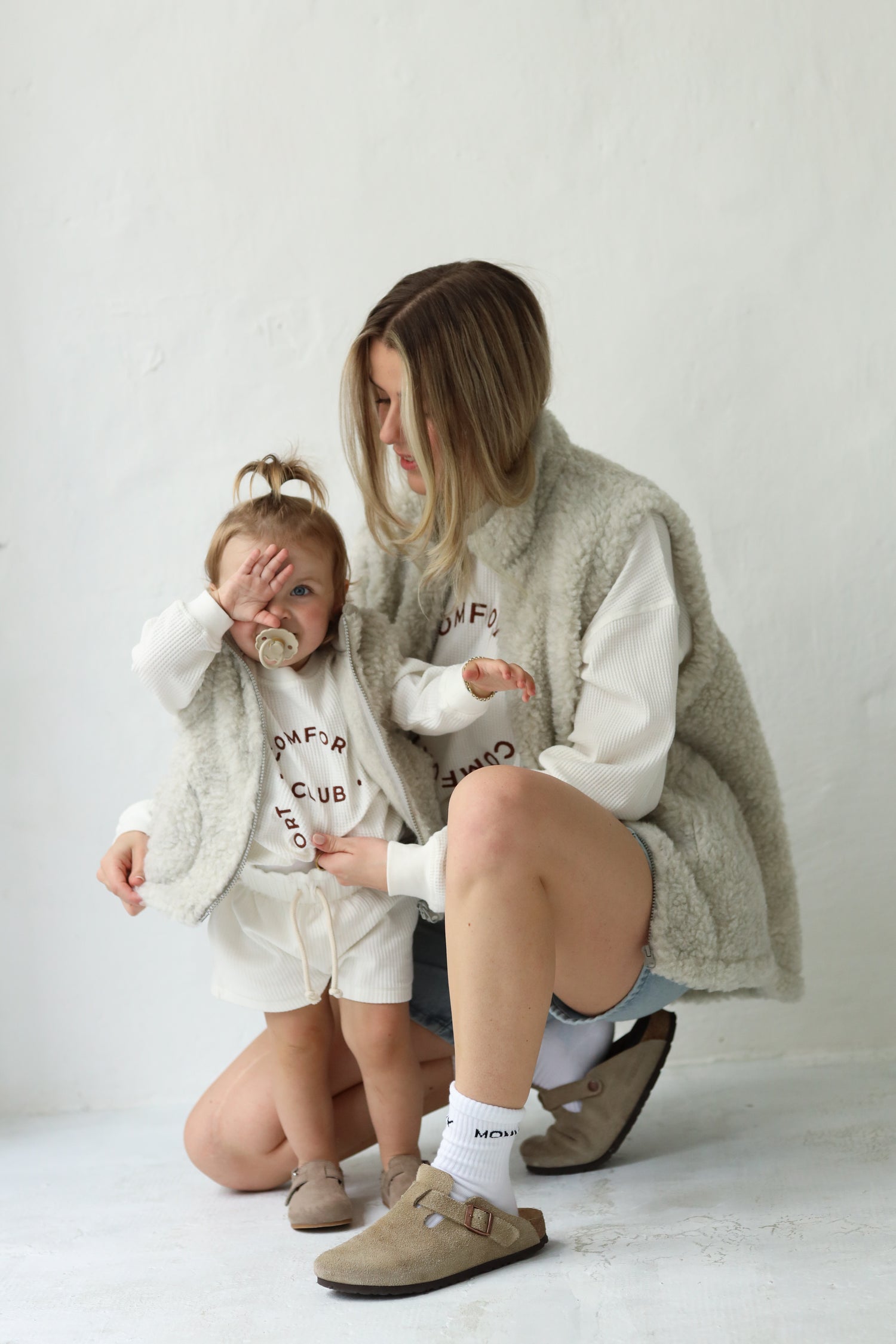 COMFORT CLUB COLLECTION
Welcome to the "Comfort Club" - a collection that revolves around family, feeling good and the feeling of security. Our cozy matching sweaters are more than just a piece of clothing - they connect generations...
Learn more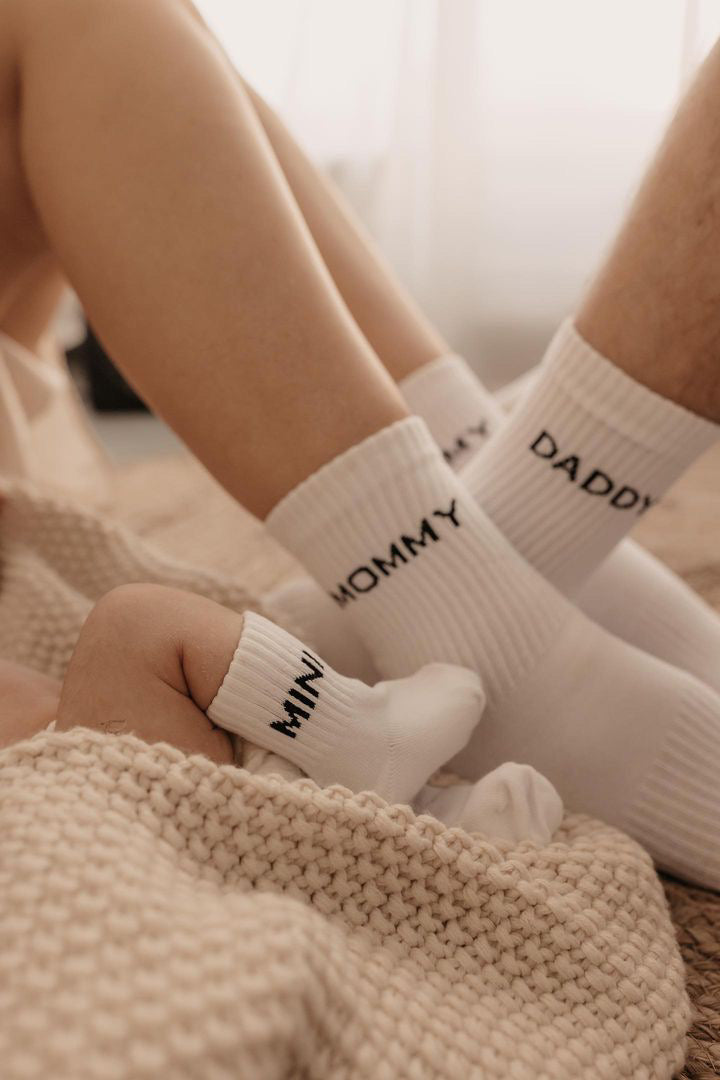 socks collection
Welcome to our sock collection, where comfort becomes the unifying message.
With our partner looks for the feet, the feeling of togetherness becomes a fashion statement. Whether mum, dad or the little sunshine - everyone wears a piece of this special unit, which is reflected in our socks...
Learn more