ABOUT US
The story of FAMVIBES began in our founder Anna's children's room - between humming sewing machines and a wealth of ideas just waiting to be realized.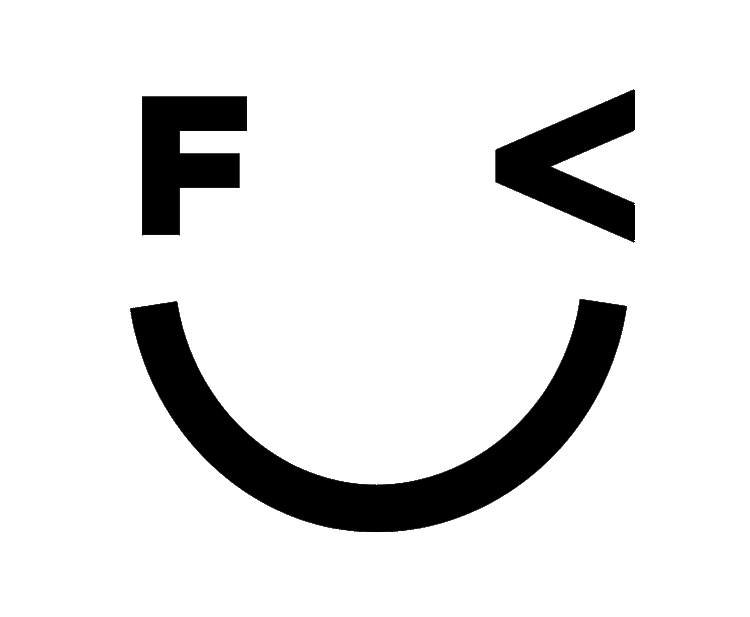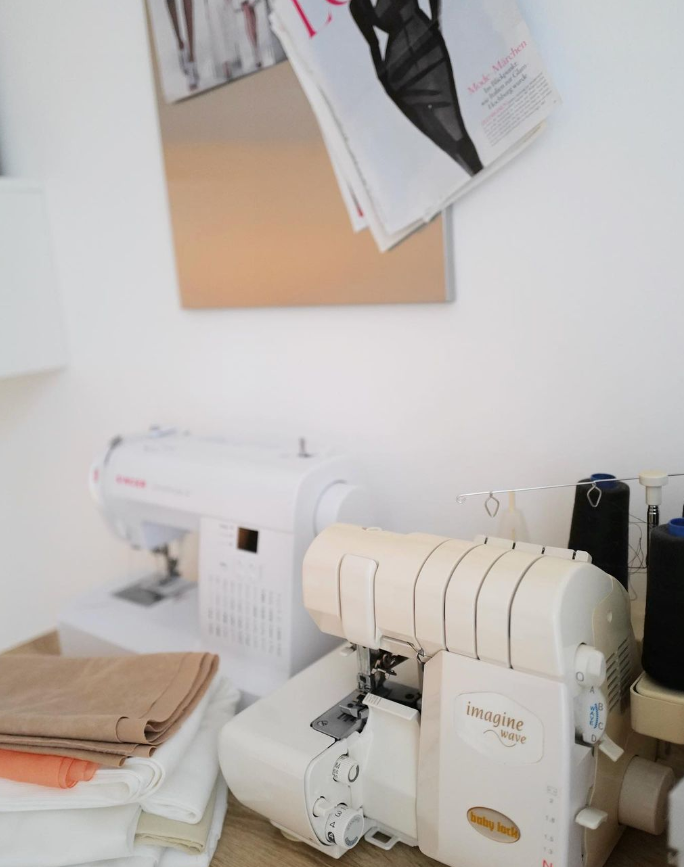 In 2017, our founder Anna decided to lay the foundation for FAMVIBES with the sewing machine from her children's room and a treasure chest full of dreams. The first sewing machine was inherited from Anna's grandmother, who passed on her own love of needlework and creativity.
Anna has always had a deep bond with her
Family. For her, family was not just a word, but a valuable feeling that occupied an important place in her life. And when, on a trip to Asia, she realized how few modern, minimalistically cool designs for families existed in Europe, the journey of FAMVIBES (FAMILY VIBES), built on genuine family love and creative passion, began.
Full of enthusiasm and a touch of adventure, he fell
Anna entered the world of fashion in Dusseldorf. But she was never alone - her family supported her unconditionally. Her parents, who provided wise advice with their life experience, and her sister, who actively contributed. Anna still vividly remembers how she and her sister lured customers to the stand at a trade fair in Berlin in 2018 with homemade biscuits and presented their first designs.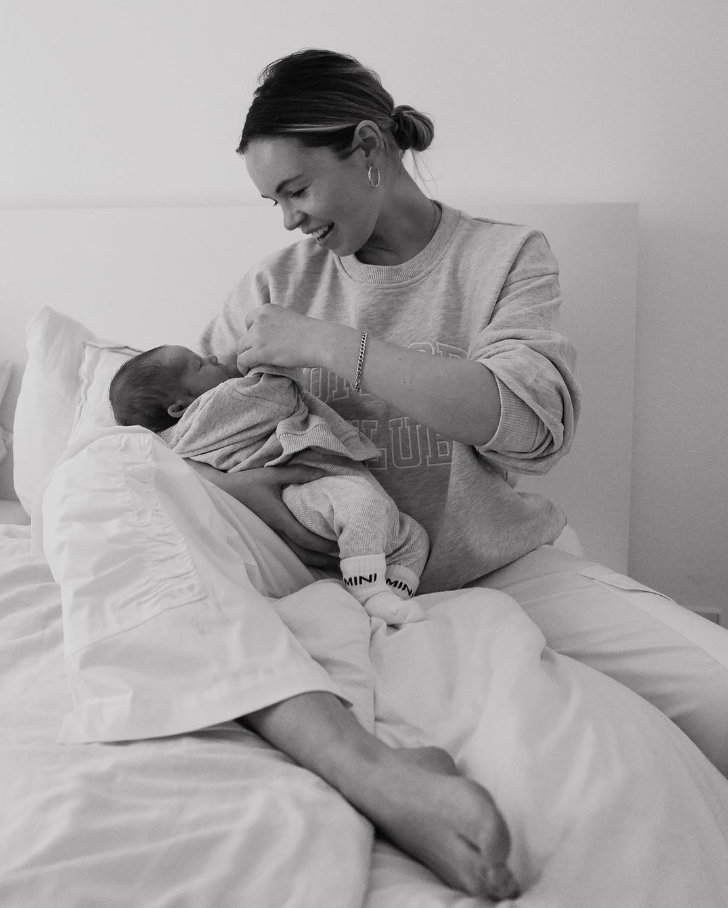 At FAMVIBES we are proud of the idea of ​​family, which forms the core of our brand. But for us, family is not just about the closest relatives, but also about our committed team, who work with passion on every single detail every day. Every creation that leaves us carries the DNA of this shared passion.
With the birth of her son in April 2023, Anna started her own small family. It is Anna's greatest pride and motivation. As a mom, she thinks a lot about the needs of all family members and can do FAMVIBES all over again
life. Every print we put, every design we create is a tribute to that precious family bond that drives us all at FAMVIBES.

We open our doors and welcome you to be a part of our journey and spread family vibes. Together we create beautiful, meaningful looks for your family and all the other families out there. For moments, from the first little kicks in the stomach to all the precious milestones - and beyond.
The first little kick in mom's stomach. We are going to be parents. Your first birthday. Your first word. Make the grandparents happy. Dinner together with the family.
Our first trip. Build a treehouse. Jump into the lake. Fly with the swing. Two, three, four - we stick together. Because family matters.
Welcome to the enchanting world of FAMVIBES!

a range for the whole family:

FAMVIBES designs high-quality fashion and accessories for families. The idea came about when founder Anna discovered cute partner looks on a trip to Asia. Inspired and determined to create Mini & Me outfits in Germany. Coordinated designs for mom, dad and mini are now a core part of FAMVIBES. In addition to classic pieces like SOULMATE or the TOGETHER collection, we offer a wider range. From matching outfits to MOM and DAD products to accessories and baby fashion. Our goal is to strengthen the family feeling and make everyone happy. We accompany you on the exciting journey as a family - from the first kick in the stomach to the precious milestones and beyond.

Responsible production and conscious consumption:

In 2021 we looked for sustainable production sites and found great partners in Portugal but also in other European countries like Poland and Turkey. Many of our products are made in small factories and family businesses. We are proud of our standards and the social and environmental values ​​we represent. Our materials such as organic cotton and new wool are of high quality and durable - part of our conscious use of resources. We also act in an environmentally friendly manner when it comes to returns by reprocessing every piece of clothing. Our goal is a better future for our children and we take our responsibility as a company seriously.

Founded as a woman, developed as a mother:

Anna founded FAMVIBES during her business studies. The beginnings were challenging, but with the support of her family, she never gave up. Anna is now a mother herself and finds the balance between family life and work. The birth of her son changed her view of the products - she personally tests samples and stands behind Famvibes' offering 100%. Despite the challenges of balancing her job and family, she receives support from her husband, parents and the team. FAMVIBES is her passion that she doesn't want to give up.

A present for you and your loved ones:

Whether for Mother's Day, for a birth or as a kind gesture in everyday life - our gifts conjure up joy. During development, we attach great importance to details and expressiveness. Our designs bring smiles and joy with their message. Surprise with partner looks or sweet gifts, e.g. B. for expectant mothers. Discover our high-quality birth gift ideas - sweet and of the highest quality. Here is our diverse selection: click here .
JOIN OUR LITTLE FAMILY:
Share your FAMILY VIBES with us using the hashtag #famvibes and tag us @famvibes on your posts!